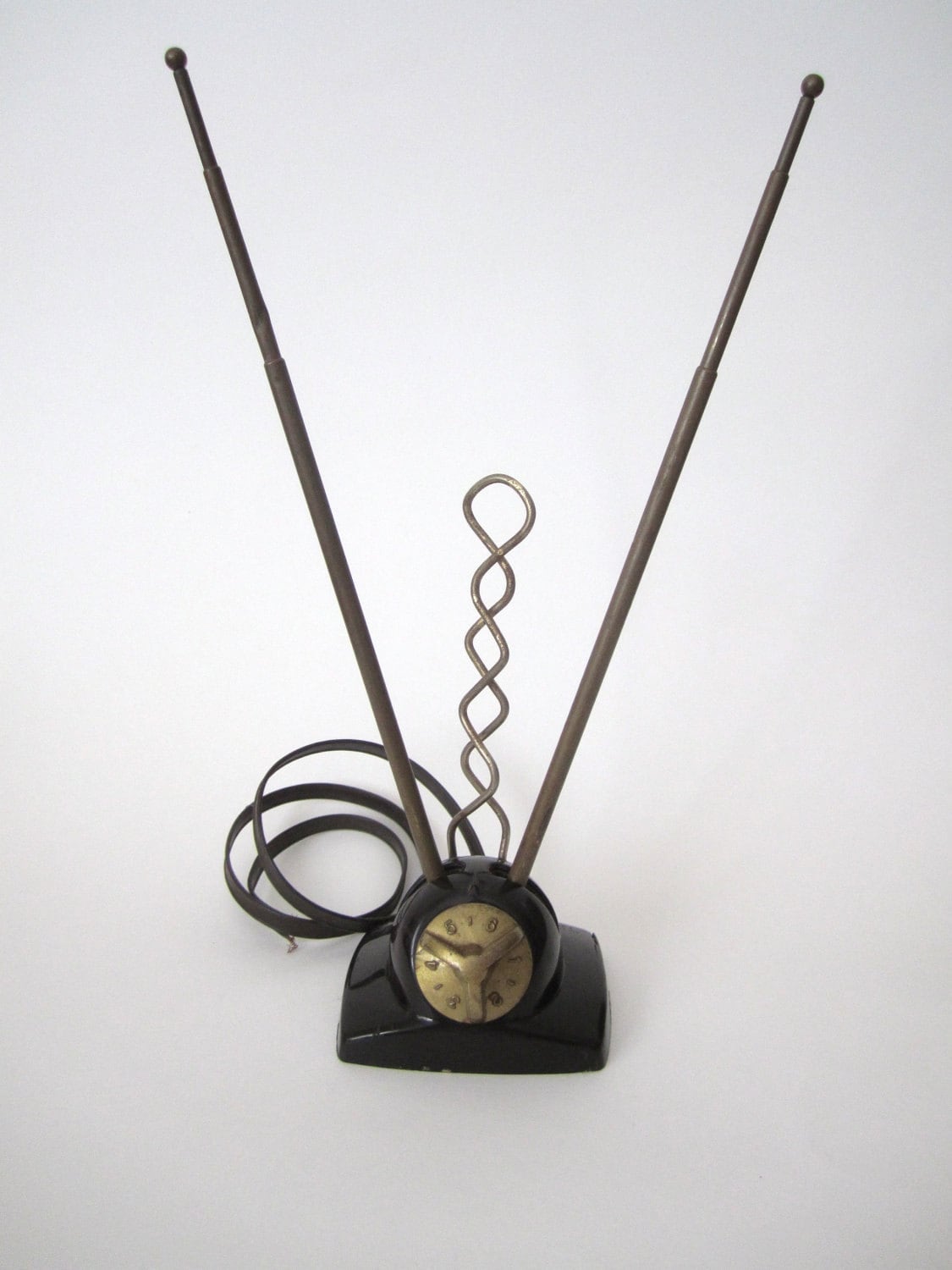 I was not a huge fan of the black and white look this past season. Don't
know why designers thought that a world devoid of color somehow was very artistic or created an air of elegance. All it did was remind me of 1950s television. I expected half of the runway models to come out wearing TV rabbit ears and to have made-up faces to look-like the television snow of decades past.
Happily, some handbag makers are catching on that a life without color is simply not joyful. Color brings out happiness. Happiness is what leads to sophistication and elegance.
Life is meant to be lived in color. Live life to its full extent. Choose a color(s) and run with it...I have.
Enjoy!
The over-the-top expensive version.....
The Louis Vuitton epi leather neverful
The more down-to-Earth and realistically priced version...
The kooba Jonnie
I know which one(s) I have my eye on.....
Elise