Well we are in the midsts of having our house repainted. I enjoyed a light yellow color for the past few years. But the boys have put their collective feet down and they want white. Actually they had thought that the house was already white because the yellow is so pale. I pointed out the truth and they are all, yes all three of them, looking forward to repainting the house. Just white. No special trim color. No different color for the door. Luckily they have no problem with leaving the window shutters black.
The boys like the Super white.
The only solace I have is that I am now going to call my house
The White House.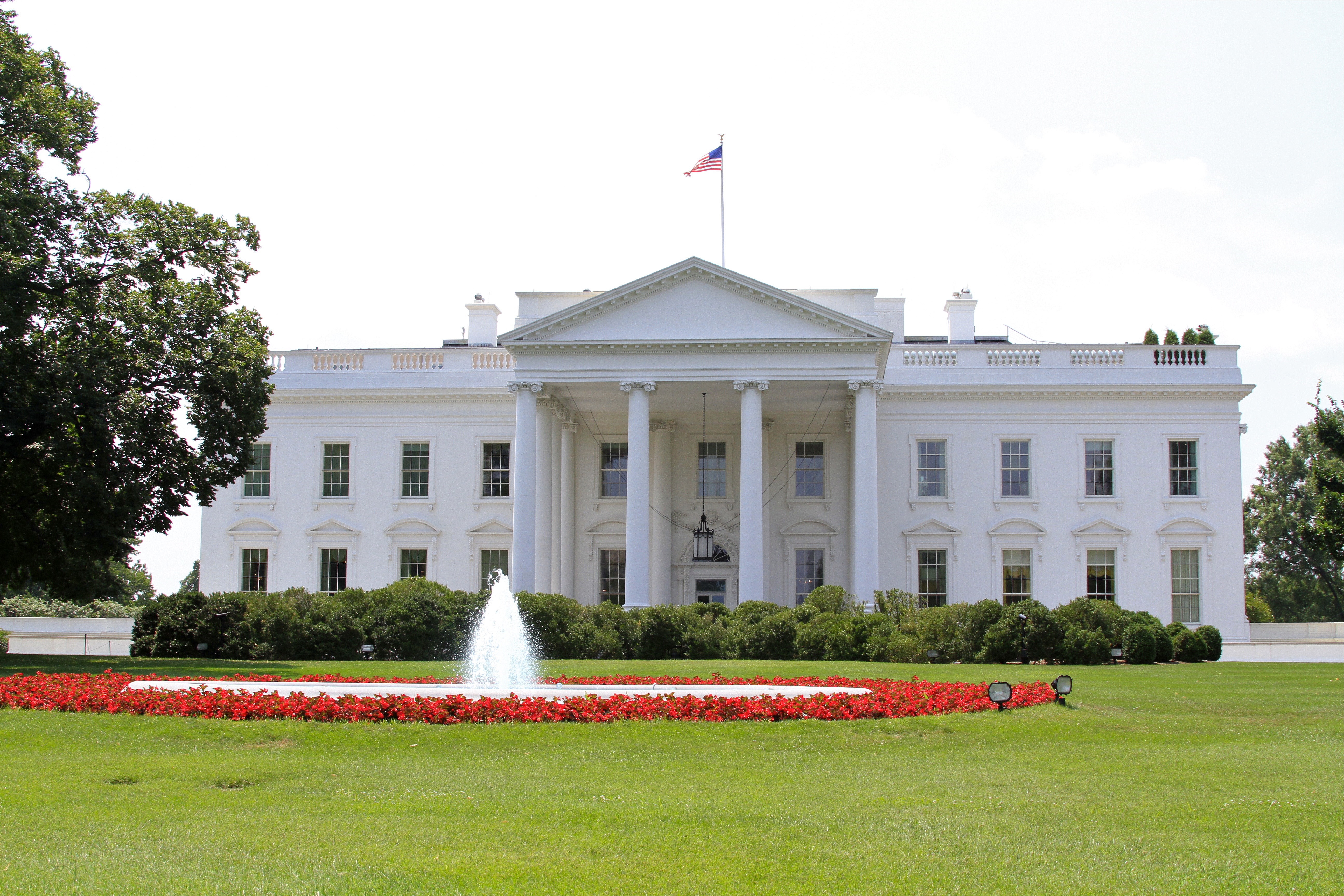 Yes I know there are no black shutters but hey I need to get something out of this bargain. See I really do know how to negotiate and compromise at times.
I then get to act recalcitrant, refuse to change any of my positions on any issue, abandon those who have been our friends for generations and get to blame everyone else for the things I personally fuck up.
Elise