Designed by Ralph Lauren and completely made in the USA.
You can find sweaters, hats, gloves, pants, fleece, peacoats, t shirts and even a teddy bear. Most of which, by the way is already sold out.
,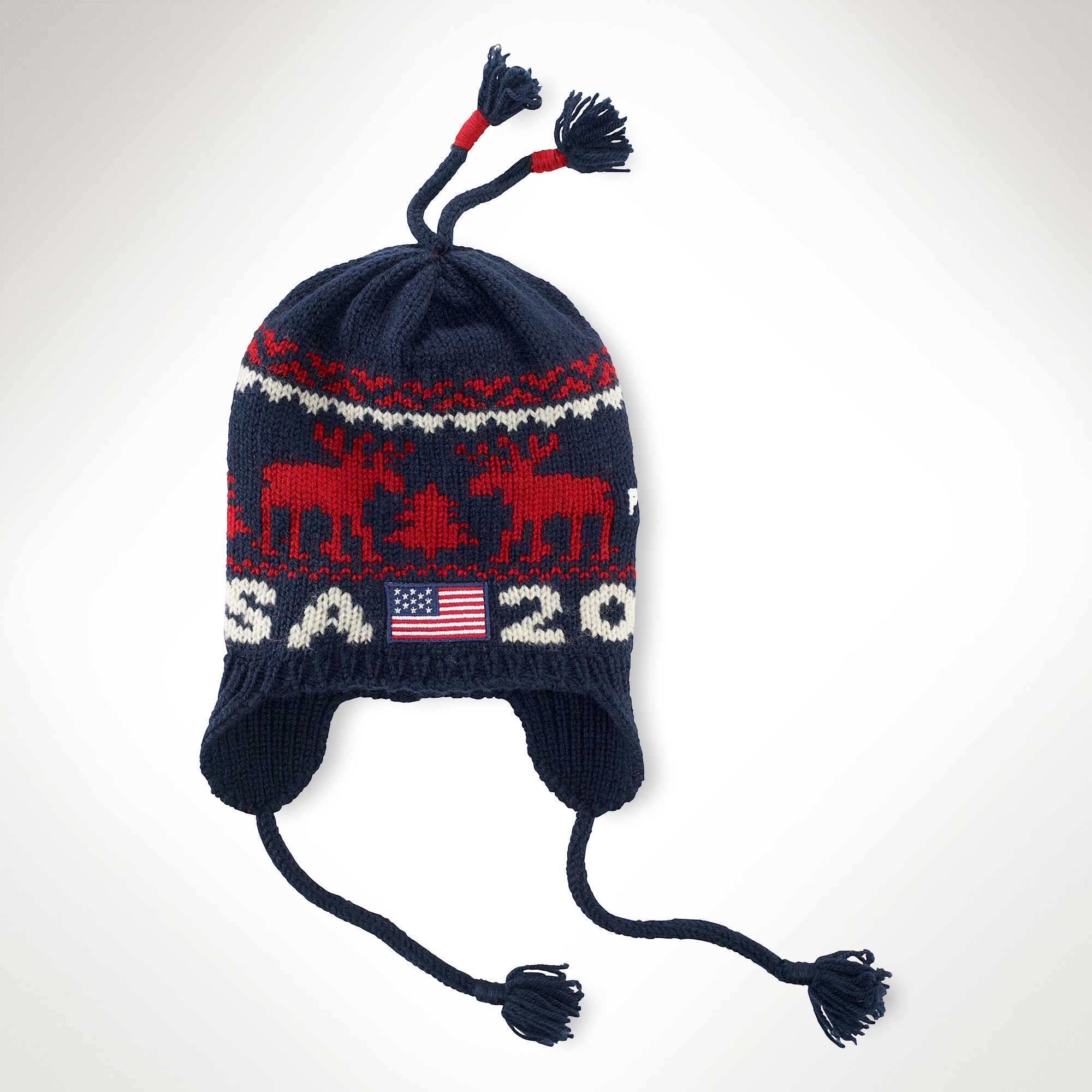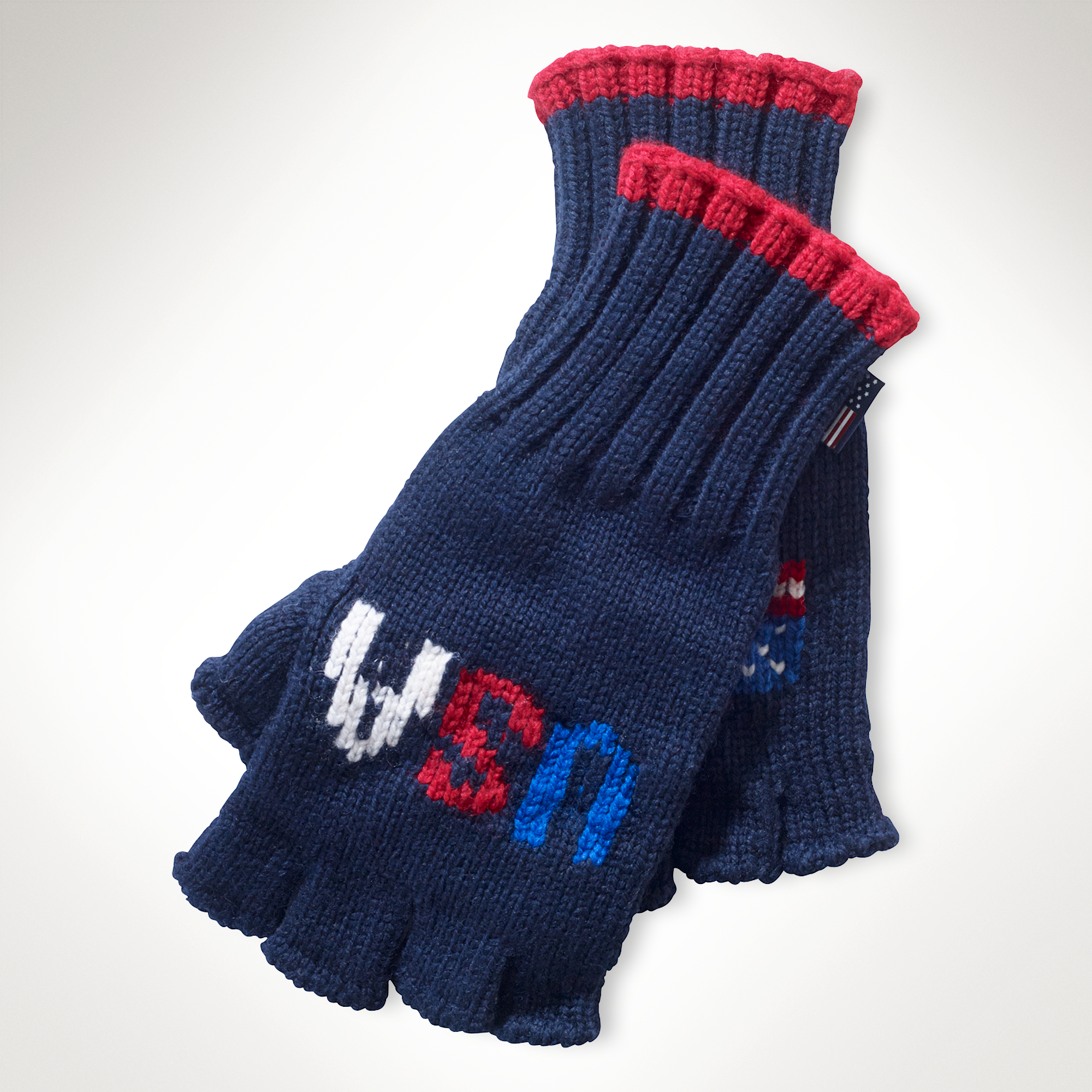 Opening ceremony outfits.
Many fashionistas hate the campy look of the outfits. Keep saying the clothes belong in ugly sweater contests.
But I love the look....give me a patriotic outfit anyday. Especially when you are supposed to represent the USA in international competition.
Elise