Since I basically need two hands to use the walker for the next several months, my doctor recommended that I buy a backpack for all my crap. Now the only belongings I tend to carry are a wallet, little makeup case, keys, phone, pen and earbuds. I have been able to parry everything down to these simply important items. Meanwhile, the doctor didn't think even a crossbody was a good idea. I really needed to have nothing getting in the way of my hands and leg (s). I guess he didn't want me to get tangled up in the long strap or have something swing back and forth causing me to trip all over myself again.
So I got to do one of my favorite activities. I went window shopping on the Internet. This is what I found. The variety, as with everything in our material world, is amazing and varied. Below is simply a smattering. Note, I didn't go looking for the regular school backpack. Apparently, I have injured myself as designers are trying to bring back the fashionista backpack. Lucky me I have a huge choice. And no, I haven't decided on which one yet...
.....well of course the ones that could double as a downpayment for a house or a car are definitely not in the running. I just had to post them for fun.
MZ Wallance "Marlena" nylon backpack $295






Diane Von Faustenberg "Sutra" $425
Top Shop Faux leather $69








Prada Vela Medium Nylon $860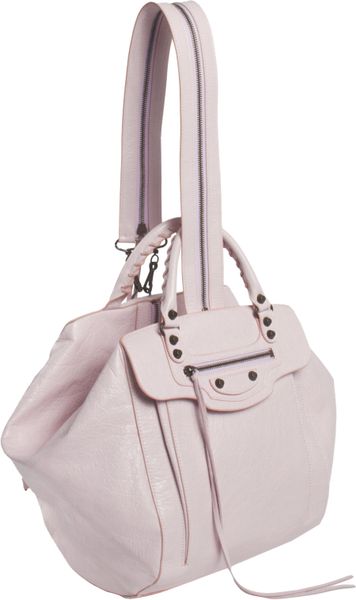 Balenciaga Giant Zip Traveler $1685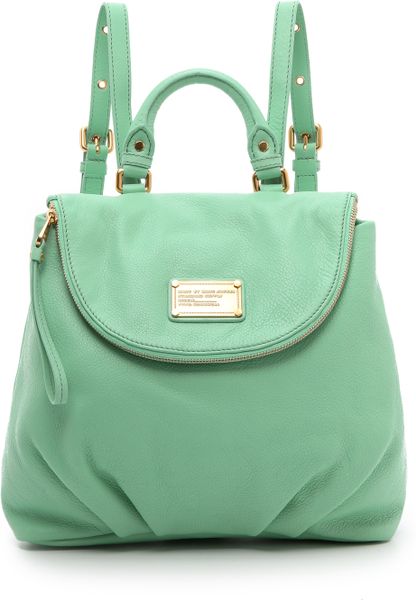 Marc by Marc Jacobs Classic Q Mariska $498
Vera Bradley Ultimate Backpack $88
Longchamp Pliage $125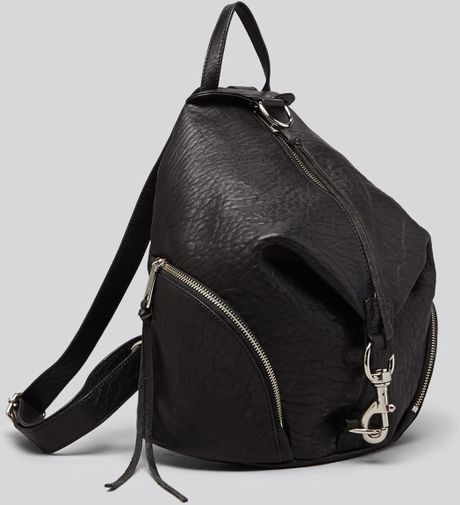 Rebecca Minkoff Julian Backback $295
Prada Calfskin $1780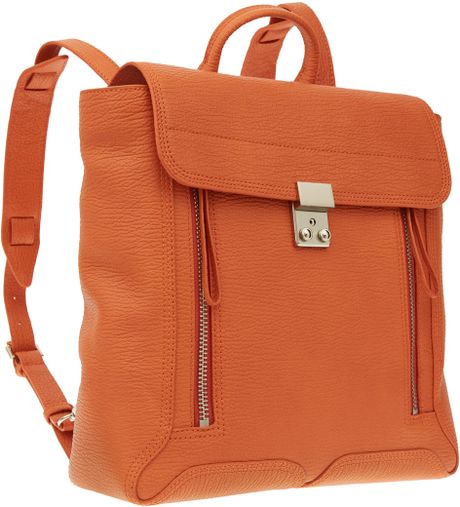 3.1 Phillip Lim Pashli Backpack $825
Nancy Gonzalez Crocodile Backpack $3850
Moschino Jacket backpacks $2285
The Row Backpack 11 $4550